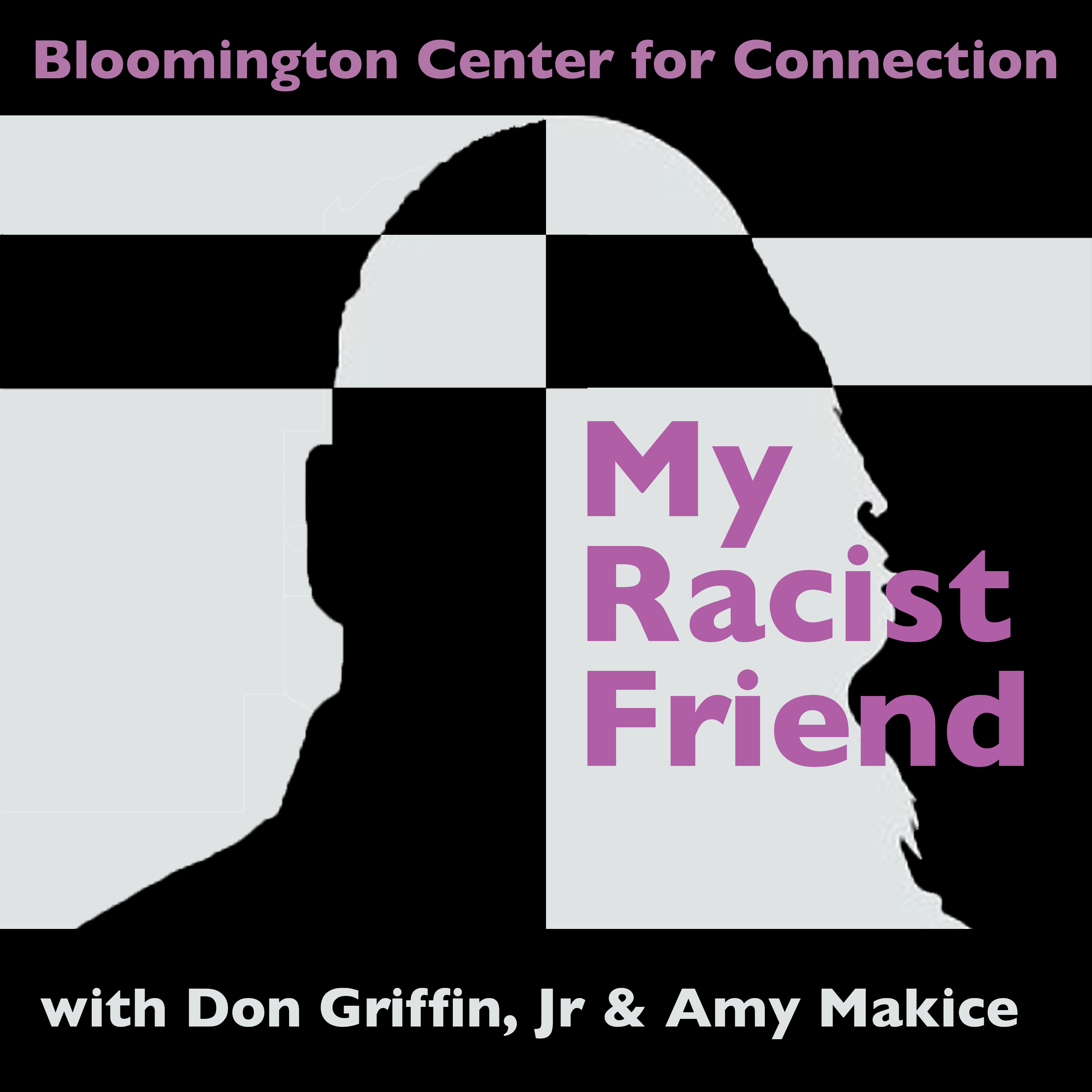 Don and Amy welcome back Dr. Amy Banks, who brings her co-author, Isaac Knapper, to discuss their upcoming book, "Fighting Time"—a story of their 36-year journey from murder to meeting. Dr. Banks' father, Ronald, was shot and killed on April 29, 1979, as he left the Hyatt Regency hotel in New Orleans. Isaac, who along with Amy was 16 at the time, was wrongfully convicted of the murder and sentenced to life imprisonment without parole in the Louisiana State Penitentiary. She and her younger sister, Nancy, traveled to meet and ultimately befriend Isaac in 2015.
Additional resources:
Special thanks to BCC interns, Rylie Cook and Constance Johnson, for helping with research for this season.
Buy "Your Racist Friend" by They Might Be Giants on iTunes