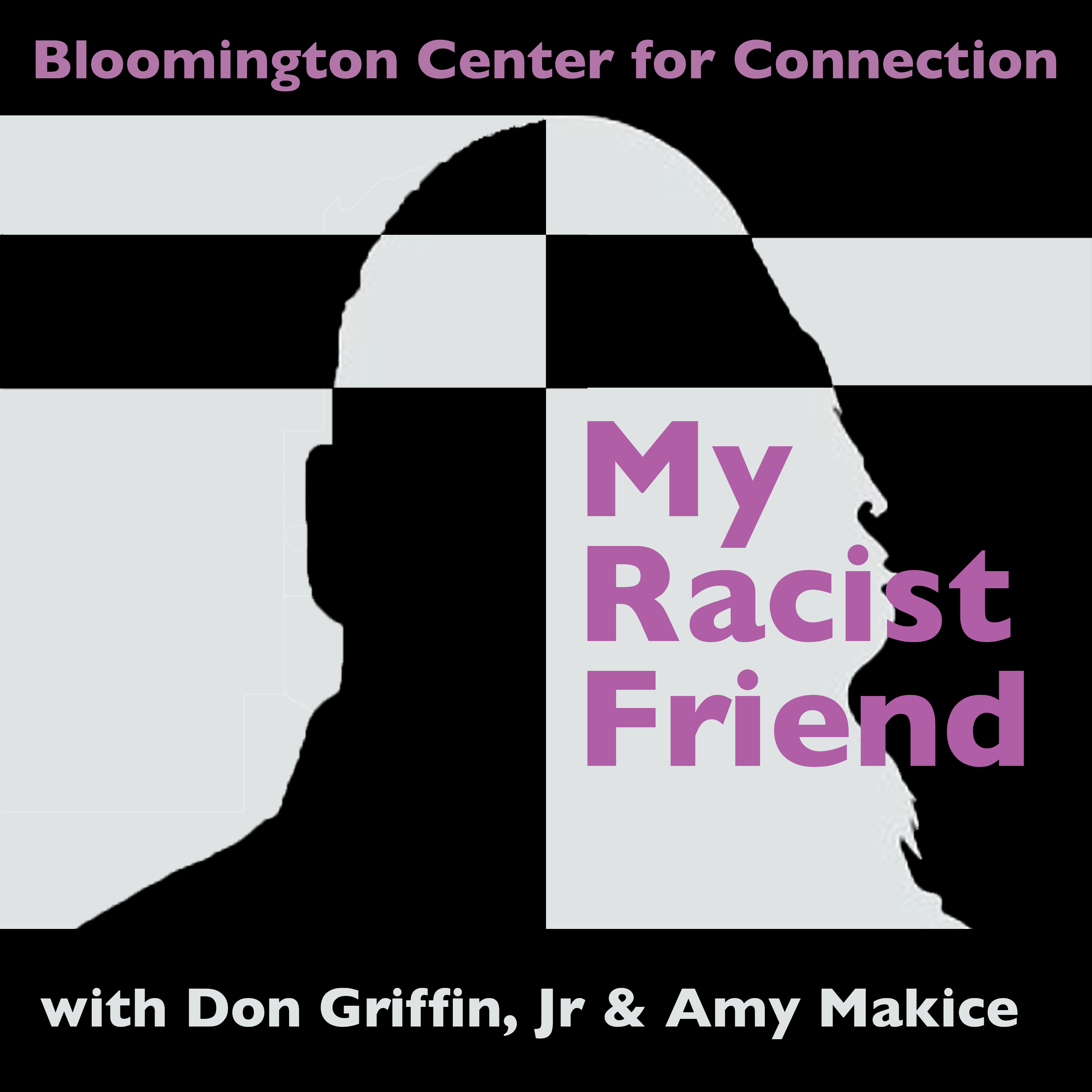 This week, Amy and Don welcome Dr. Froswa' Booker-Drew into their conversation. Dr. Booker-Drew is the Vice President of Community Affairs & Strategic Alliances for the State Fair of Texas and shares some of her experiences and insights working with the non-profit community.
Additional resources:
Special thanks to BCC interns, Rylie Cook and Constance Johnson, for helping with research for this season.
Buy "Your Racist Friend" by They Might Be Giants on iTunes