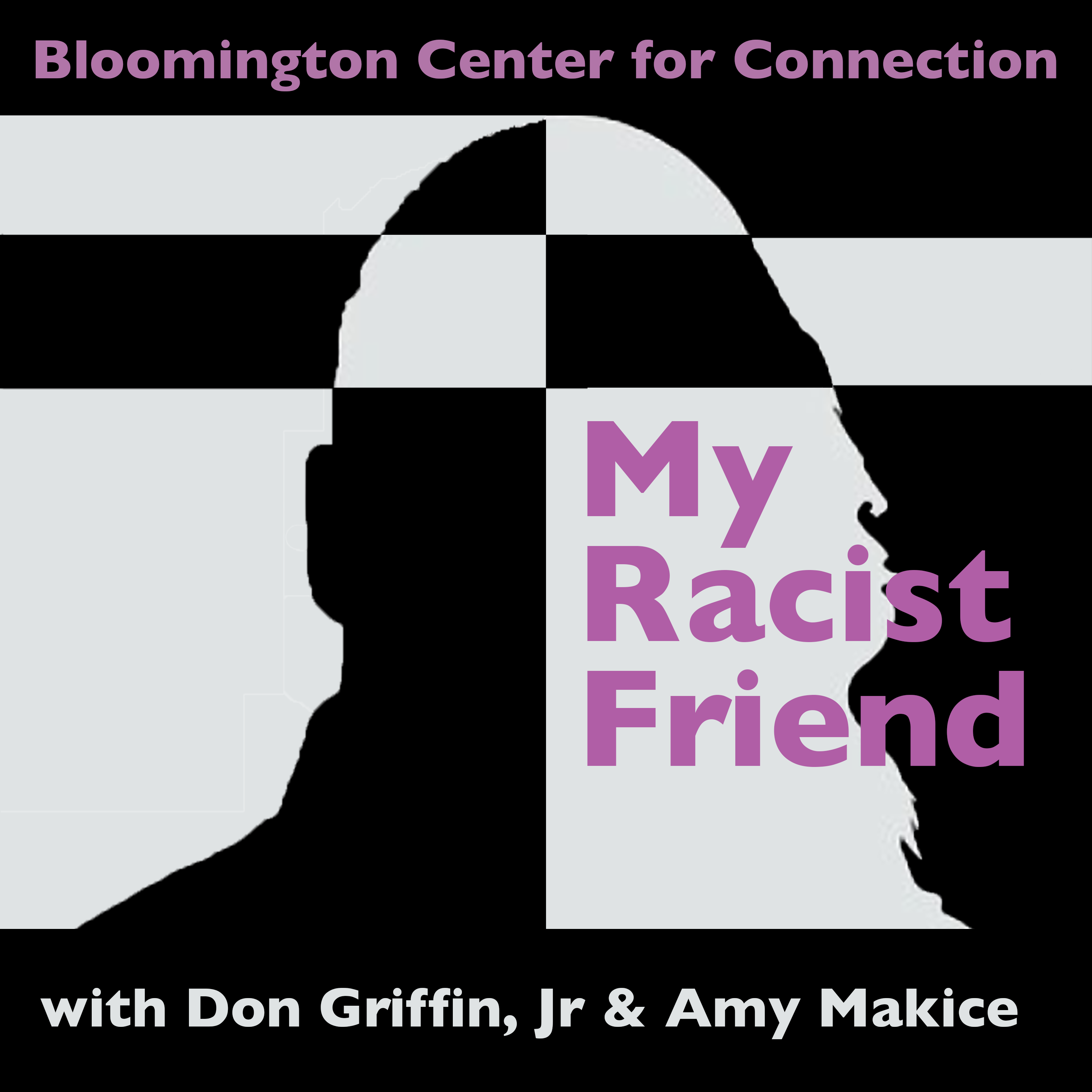 Our friends discuss threatening comments posted in response to Don sharing an article on Facebook about vehicles being used as weapons against protestors, and the limits of engaging violent speech. Amy and Don share their frustration and confusion about exchanges irreconcilable with their desire to connect across differences. Plus, more examples of things that give them strength.
Additional resources:
On October 8, 2020, Don and Amy will participate in a virtual session at the Flyover Podcast Festival, hosted online by Dimension Mill. In their 2p session—"Sharing the Messy Parts of Relationships"—they will talk about how they started this podcast, the impact it has had, and what they hope to accomplish by continuing to share their conversations.
Get tickets to the October 8-9 festival at half price by using the discount code "FRIENDZ".
Buy "Your Racist Friend" by They Might Be Giants on iTunes