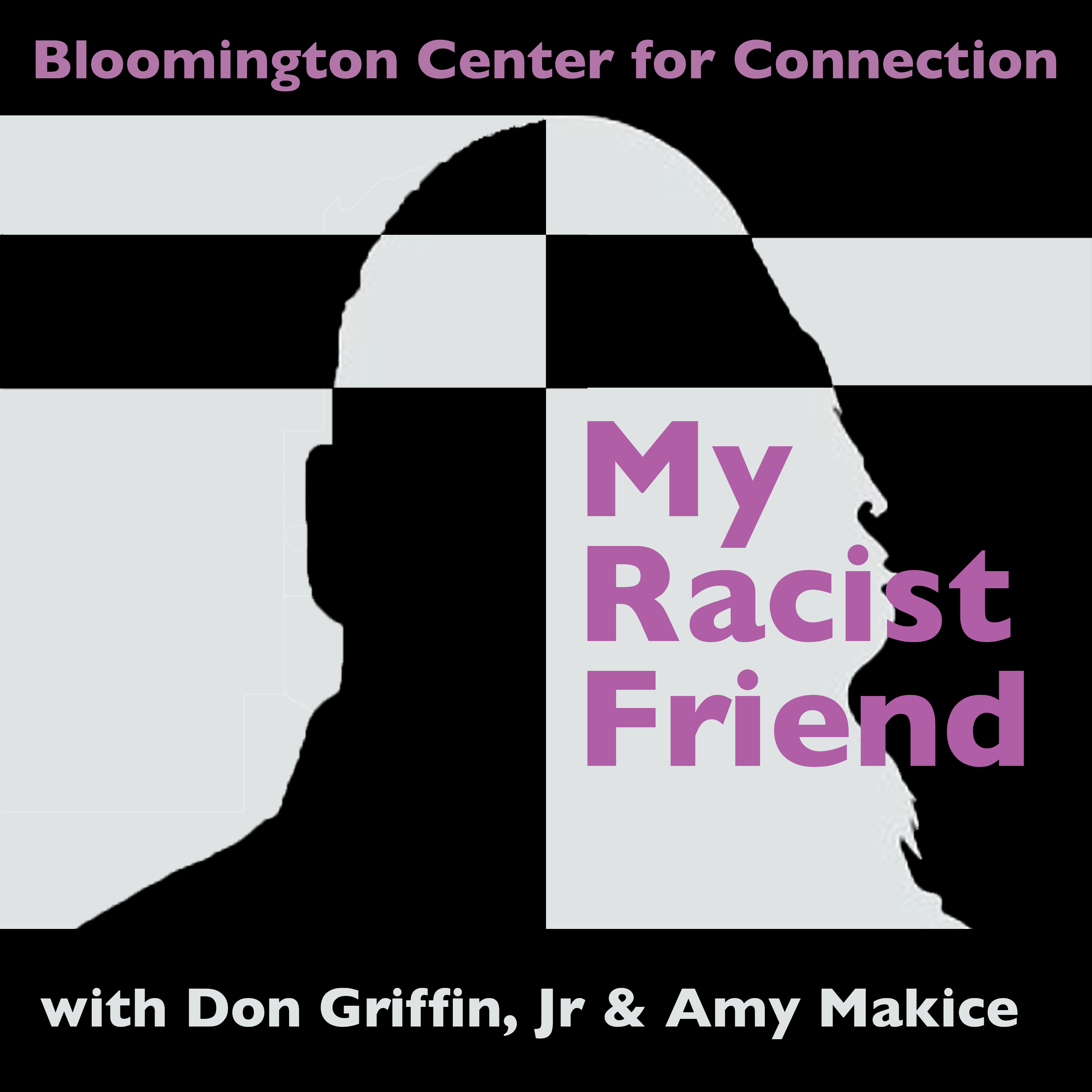 On the cusp of a stay-at-home order from the state of Indiana, Don and Amy try to stay connected through technology. During their Zoom conference, the friends talk about the uneven impact of the COVID-19 pandemic, the assumptions of our previous lives, and the challenges of evolving old routines in face of the current crisis.
Additional resources:
The planned 2020 Relational Summit scheduled for May 14-17 has been postponed. Follow the Bloomington Center for Connection on Facebook to be alerted when a new date is scheduled. Stay safe!
Buy "Your Racist Friend" by They Might Be Giants on iTunes