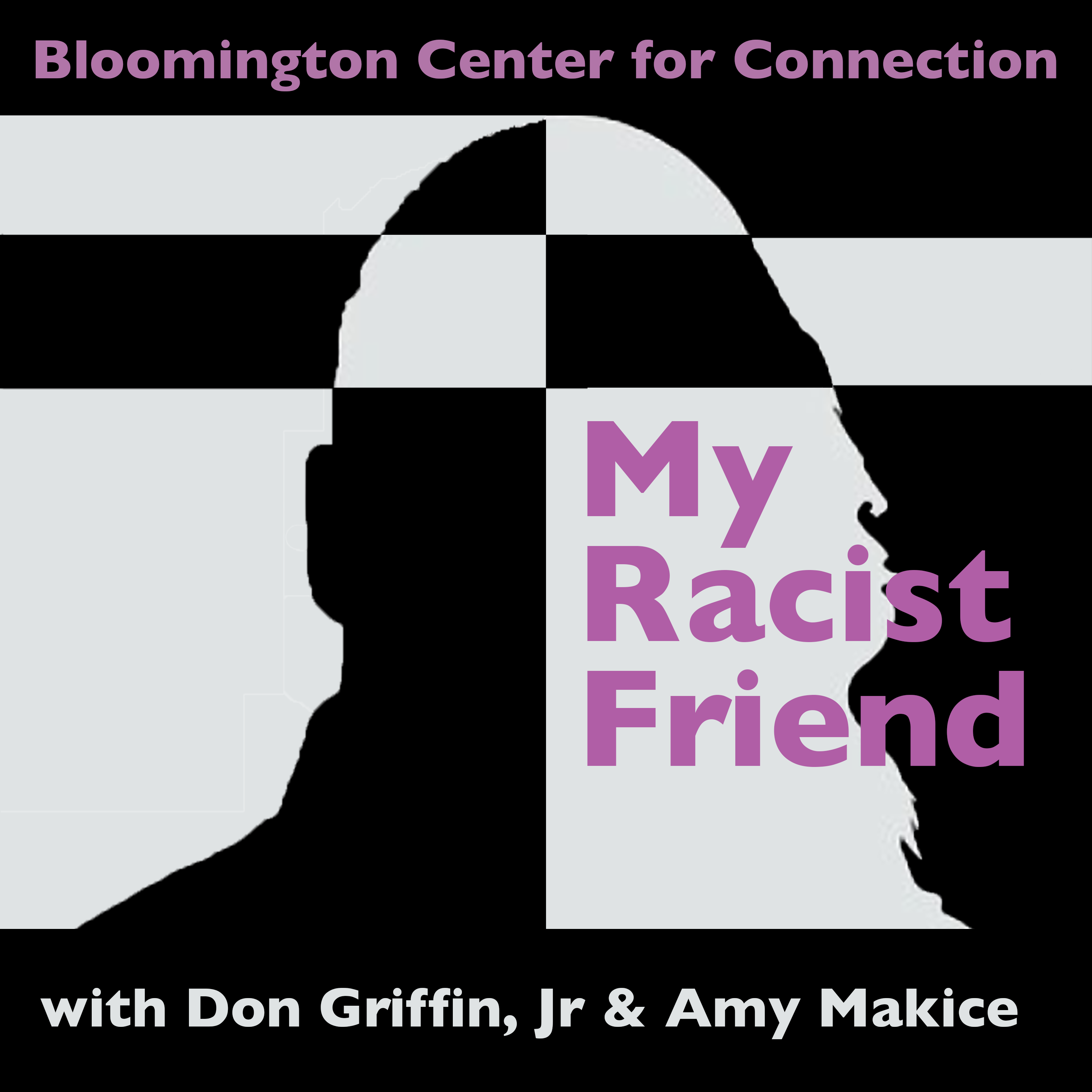 Prompted by an episode from another podcast, Amy shares her thoughts on disentangling her identity from Hoosier basketball. She and Don talk about the recent return of former Indiana University head basketball coach Bob Knight to Bloomington and what it was like to grow up in his shadow, unpacking some of the problematic underpinnings of his behavior.
Additional resources:
Follow the Bloomington Center for Connection on Facebook to find out more about the 2020 Relational Summit, to be held in Bloomington, Indiana on May 14-17.
Buy "Your Racist Friend" by They Might Be Giants on iTunes