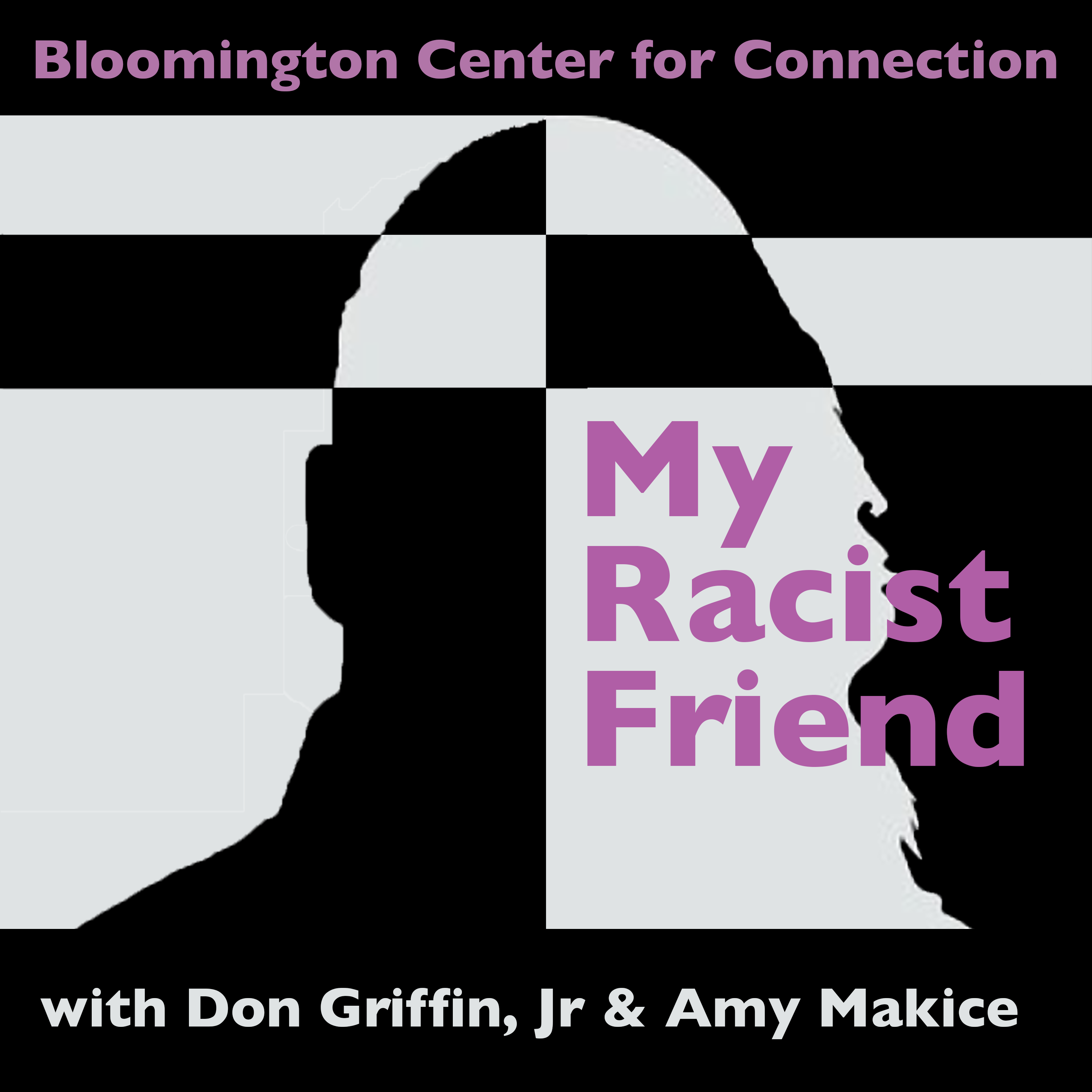 Don and Amy are joined by Drs. LaShawn Williams and Dolores Finger Wright in a live podcast recorded at Griffin Realty at the end of the second annual Relational Summit in Bloomington, Indiana. They discuss some of the key relational-cultural concepts that surfaced over the previous weekend, including the Five Good Things, One True Thing, and food metaphors to describe conversations about race.
Dr. Finger Wright is a veteran of the civil rights movement. In 2011 Dr. Finger Wright received the International Civil Rights Center & Museum Sit-In Hero's Award for involvement in the 1960s in the history civil rights sit-in demonstrations that took in Greensboro, North Carolina. After her graduation from Bennett College, Dr. Finger Wright went on to earn a Master of Social Work Degree from Rutgers University and a Ph.D. in Social Work from Howard University. She was a professor of social work for thirty years, during which time she developed a course on Relational Cultural practices for her students.
Dr. LaShawn Williams is a licensed clinical social worker and Assistant Professor at Utah Valley University, where she teaches in the Behavioral Science Department and Directs the Baccalaureate Social Work Program. Dr. Williams focuses her research on the use of relationships for cross-cultural curricular delivery in the classroom. She also helps future social workers to build culturally competent practices.
For more on the something-in-your-teeth metaphor for racism, watch Jay Smooth's TEDx talk.
Buy "Your Racist Friend" by They Might Be Giants on iTunes